Specializing in flexographic and lithographic printing,
Mayfield Printing, Inc. is a full service commercial and industrial
printing company with the experience and capabilities
to meet all your printing needs.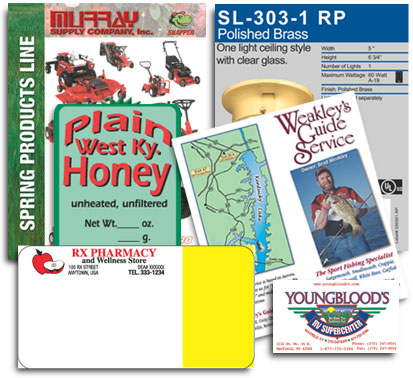 We are a company dedicated to quality assurance, believing that
continued and improving quality is essential to our commitment
of building long term relationships with our customers.
"Our Mission is to provide quality,
courteous, professional service for all our client's needs."

Servicing Our Customers Since 1933
223 Sutton Lane South, P.O. Box 469, Mayfield, KY 42066
Email: printinginfo@mayfieldprinting.com
1.800.626.3388 / Fax: 270.247.0033
www.mayfieldprinting.com